Reputed and Respected Law Firm In Michigan
What the insurance company doesn't want you to know...
If you or a family member become injured, you should immediately contact an attorney who specializes in personal injury. There is often key evidence that needs to be examined and preserved, and the more time that passes, the more difficult and complicated the case may become. A case may be lost simply with the passage of time, if proper steps to preserve evidence is not made.
Insurance companies regularly send out claims adjusters to take recorded statements and interview those injured in a personal injury matter. The golden rule is not to submit to these requests but, rather, to politely decline any interviews or decisions until you have consulted with an experienced and competent attorney. The adjusters are trained to try to limit the liability of the insurance company, and they are not there to take your side in the case. Do not give any recorded statements or sign anything with the insurance company or their representatives without first consulting an experienced lawyer.
If you have been involved in an accident, it is vital to seek immediate medical attention. Many times, injuries do not manifest themselves as significant until days or weeks following the trauma. Get yourself checked out by a qualified medical facility whenever any type of injury is incurred. Both your health and your case may depend upon it.
Personal Injury Attorneys enhance the value of your case and help you avoid both mistakes and trickery by the insurance company. It has been demonstrated that clients that hire an injury attorney do much better than those that don't.
The Law Offices of Bret A. Schnitzer P.C. has a goal to provide all of our clients with personalized legal representation while maximizing financial recovery.
 Bret A. Schnitzer, Esquire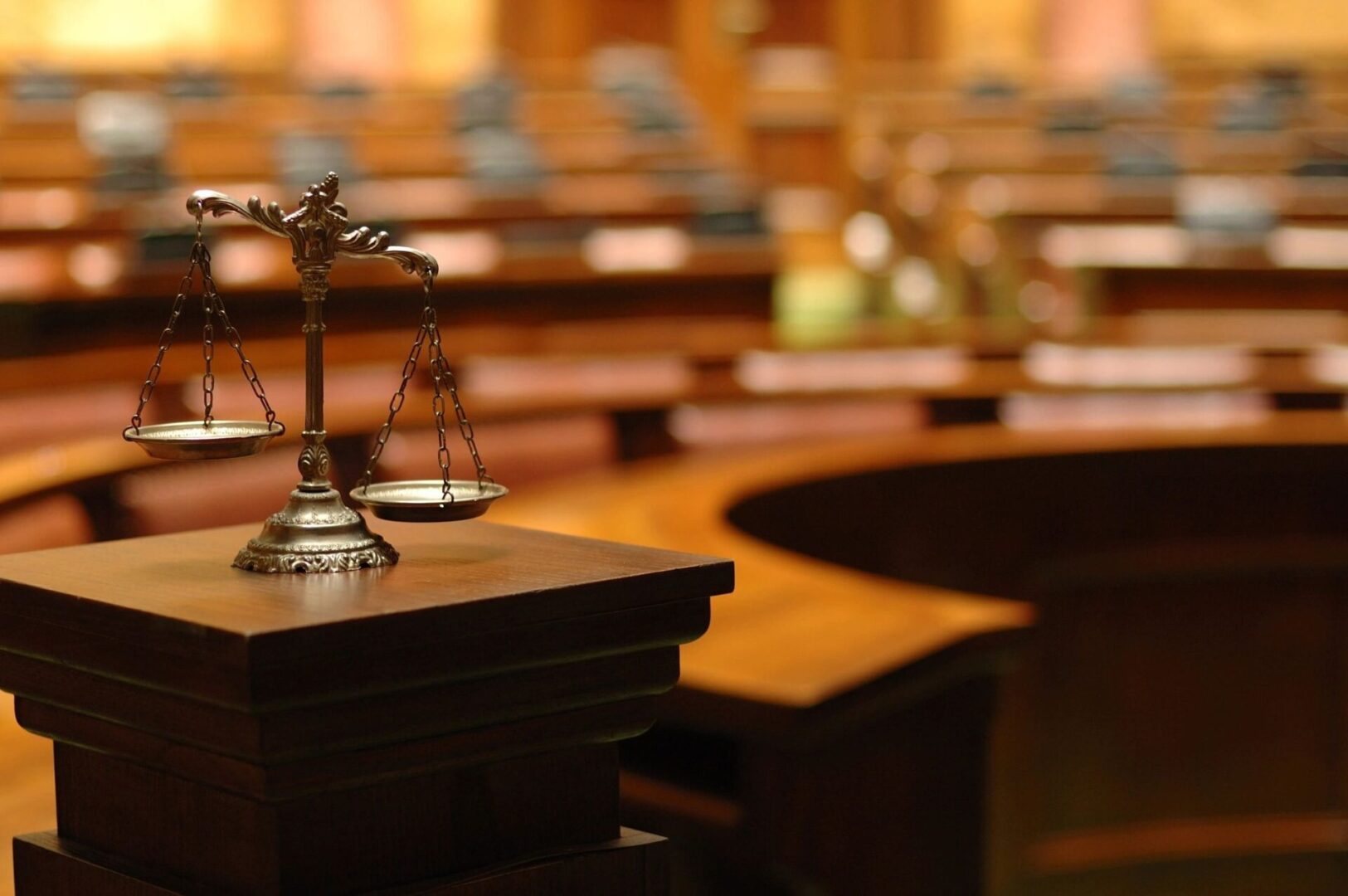 The Law Offices of Bret A. Schnitzer P.C. handles serious personal injury and death cases in all of the State and Federal Courts in Michigan. The firm is located in Lincoln Park, MI, which is ten minutes from downtown Detroit and conveniently located in Wayne County near all major highways and the Detroit Metropolitan Airport. The firm handles cases against all corporations and their insurance companies, businesses, and negligent parties. The firm never represents insurance companies and is committed to victim's rights exclusively.
Attorney Bret A. Schnitzer is the principal attorney of the firm of Bret A. Schnitzer, P.C., a Michigan Corporation.
Attorney Schnitzer attended the University of Detroit Law School, earning his law degree in 1985. During law school, Attorney Schnitzer worked in two positions--one at a major plaintiff's law firm specializing in medical malpractice, and the other at Harper Grace Hospital in Detroit. Both were major law firms in the Detroit Metropolitan Area.
In 1985, at the age of twenty-five, Attorney Schnitzer passed the Michigan bar examination on the Multi-State level. He practiced as a trial attorney at a large and well known personal injury firm in the City of Detroit from 1985 until 1991, commanding large settlements and verdicts while in that position.
In 1991, Attorney Schnitzer opened this personal injury law office and has practiced in the field of personal injury since then with an outstanding track record for obtaining large settlements and verdicts in the field of personal injury.
When asked what he finds to be the key to large verdicts and settlements, Attorney Schnitzer states: "Experience, preparation, hard work, the drive and energy to win the case. A great deal of thought goes into each case along with objectively analyzing the strengths and weaknesses of each case."
One should hire the best lawyer for the case you have by finding a specialist with years of experience in that type of case. Attorney Schnitzer's achievements have been published in the "Michigan Bar Journal." He has appeared on television and in the newspapers and has been heard on radio broadcasts. He receives cases from satisfied clients, referrals, publicity, advertising, and other attorneys who know he will do the job as it should be done. Attorney Schnitzer has even represented judges in personal injury actions. Mr. Schnitzer has also been a speaker and lecturer at the Michigan Association of Justice.
Bret A. Schnitzer, Esquire
Lexi Schnitzer, Paralegal